Who's Guarding Your Gate?
2012 Photo Galleries Added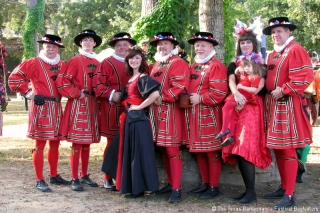 With the Texas Renaissance Festival under way it's time to launch our 2012 photo galleries! For your viewing pleasure the two new galleries are The 2012 Season: Pictures of the TRF Beefeaters and their antics from the 2012 season,  and TRF: 2012 Temporary Gallery: Pictures of the sights and people of the 2012 Texas Renaissance Festival. Some of the TRF pictures will move to the permanent TRF : Then and Now gallery, others will only be available this year. Enjoy, and check back for updates as the season progresses.
2 Responses to 2012 Photo Galleries Added